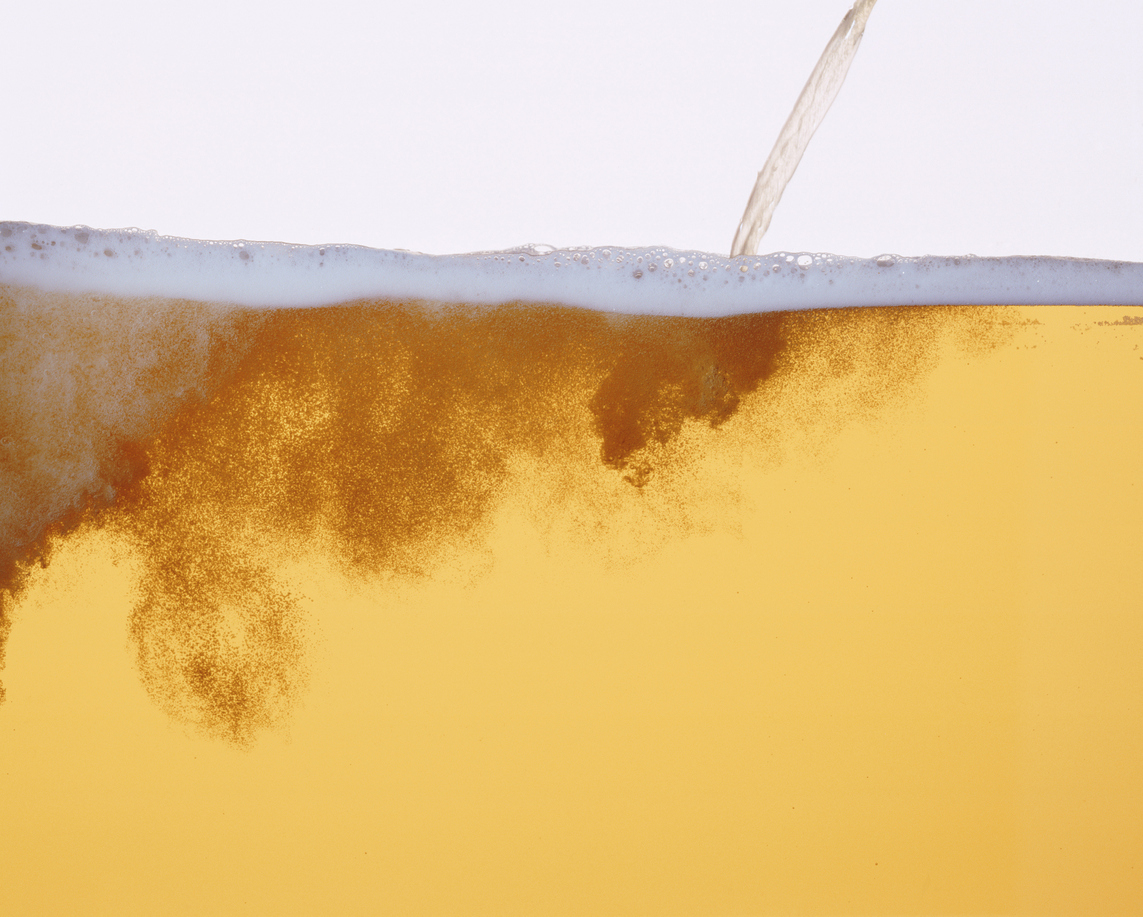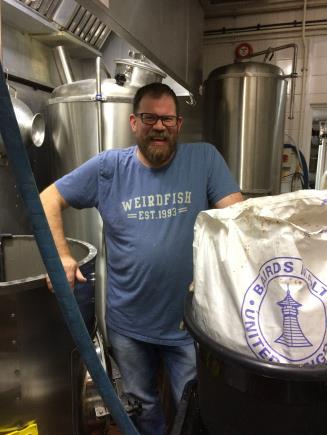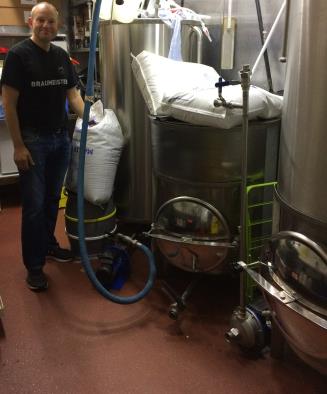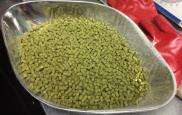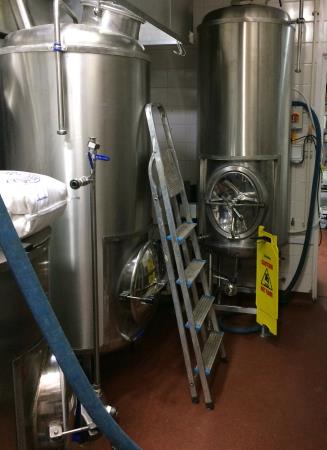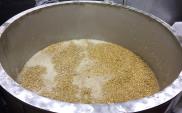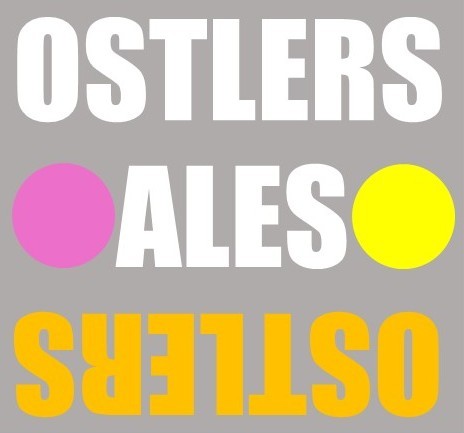 What do you do when your catering kitchen

has gone into retirement ?

Obviously you get your mates round have a few beers and decide to become brewers.

That really is how it all started.

We soon found out bigger is better (size matters apparently). So we're now bigger, better and even better we're still mates.

We're passionate about the beer we brew.

We only brew from grain and don't use any

finings so we're veggie friendly too.

White Horse / Ostler's where the beer comes

first and food is served somewhere else.